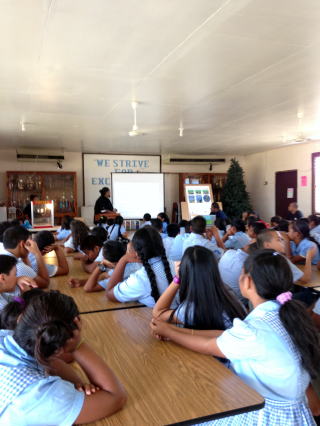 Here we show the photos taken at overseas schools when we made demonstration of our plastic to oil machine in in schools in USA, Australia, Canada and Brazil to let children know about how plastics can be made into oil.
Our desk-top demonstration machine Be-h could help students to consider about the environment issues and importance of the separation of wastes by materials. Changing garbage into resource will do many contribution to each country.
We believe educating children with the mind of environments and how to separate by material will make the future of countries or communities better.
The famous Japanese word "mottainai" is representing term for the global ecology and environment challenges.
Let us suggest you to hire our philosophy and system to improve the environment in your countries (United States Australia Canada Brazil) and in your community.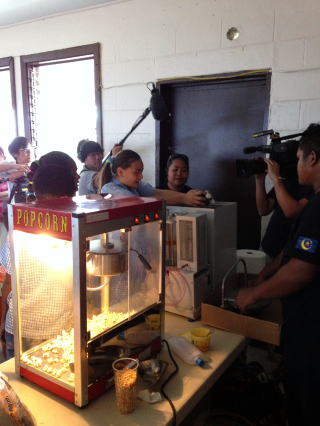 Environmental Activities
We also concentrate on holding environmental class and creating sustainable society.