In the Palau Republic where our smaller unit NVG-220 was selected in 2012, they have ordered us a bigger and higher efficient model PTO-1 in 2016.
Higher yield of oil conversion from more waste plastics contributes to the energy saving in the islands country.
February 2016
Palau government hosted a opening ceremony to start the operation of PTO-1 installed at the recycle center of Koror State of Palau republic.
Attended by the state governor Mr. Adachi with Mr. Tajiri, ambassador to Palau and Mr. Iwakiri, director of JICA, the ceremony started with the tape cut by Mr. Ito , the president of Blest Co., Ltd.
The recycle center also is equipped with the power generator fueled with the oil made by PTO-1 to supply the whole electric power being used in the center.
In Palau the segregation of waste plastics has been started in resort hotels, laundry stores and shops as well. In schools they teach the importance of segregation in environmental education using Be-h demonstrating how waste plastic can be recycled as oil.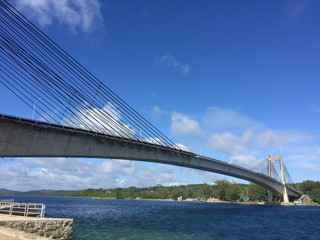 "Japan-Palau friendship bridge" links Koror island and Babeldaob island.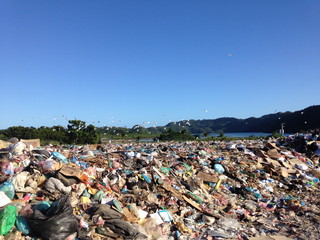 Waste landfill is mostly filled with plastics in Palau state.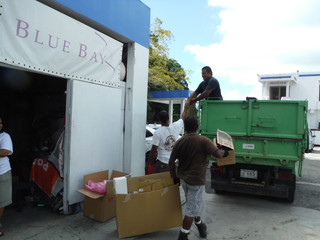 At stores the collection waste plastic segregated at stores.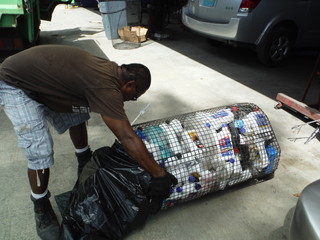 They collect the plastic bottles which can be recycled into oil.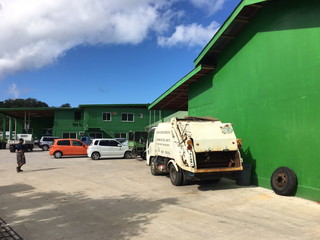 The appearance of the recycle center of Coroll state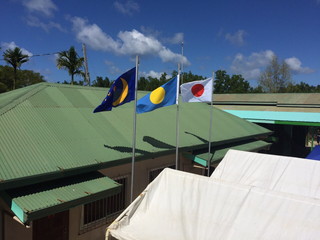 Flags of Japan, Palau and the state of Koror from right to left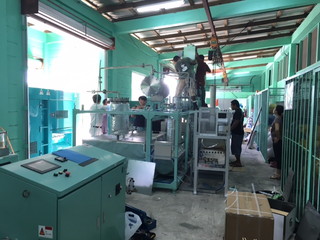 Installation works of PTO-1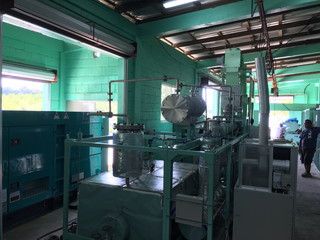 Installation completed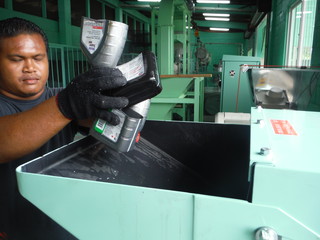 Crushing the collected waste plastics with crusher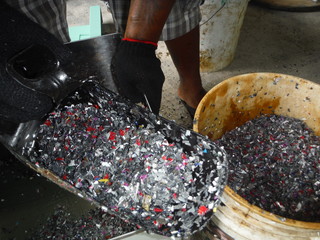 Crushed plastics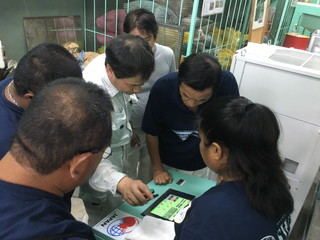 The touch panel of plastic-to-oil machine under control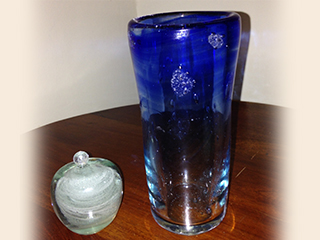 The recycling of waste bottle glass into glassware will support developing new tourism resources for Palau.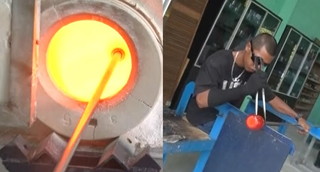 The electric kiln to make waste glass bottles to recycle into glassware encourages employment of the youth.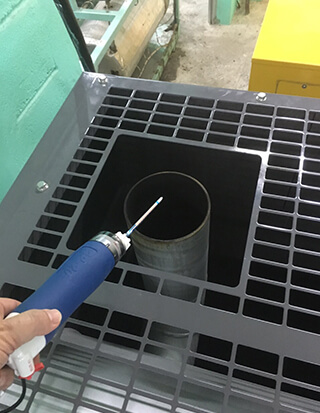 Measuring the emitted gas from the power generator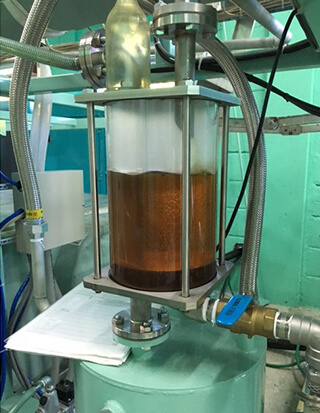 Waste plastics being transformed into oil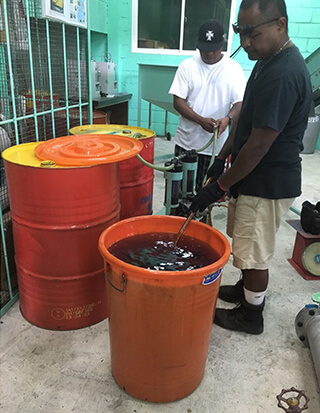 Transferring oil to reservoir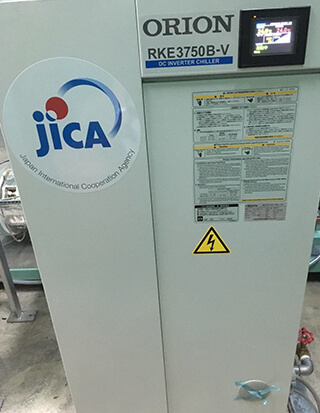 Cooling equipment called Chiller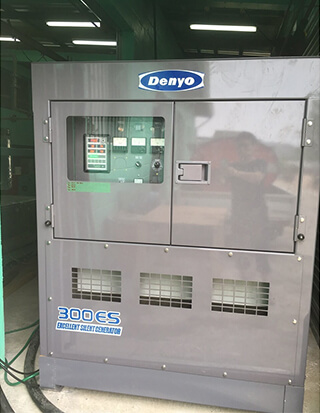 A power generator made by "Denyo" is installed in the recycle center which supplies whole electric power fueled with the oil generated from waste plastic.