We have delivered PTO-1, a bulk continuous plastic to oil converting machine developed by us to the Republic of Iceland.
The republic of Iceland is one of leading countries in hiring advanced technology of energy saving without thermal nor nuclear power plant and also regarded as advanced model country of recycling and Eco friendly technologies.
They ordered us our bigger model after studying the design and technologies hired for the machine.
We are proud of our engineering the technology being selected by a energy technology advanced country like Iceland.
February 2015
We have installed PTO-1 for Icelandic customer.
This oiling machine with CE mark adapt the safety standards of the EU.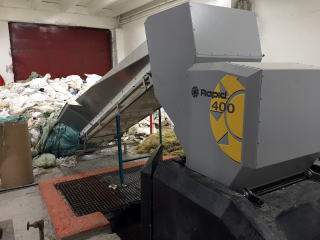 Crushing grass sheet (HDPE)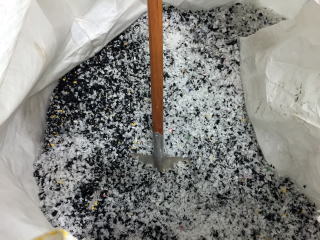 Crushed materials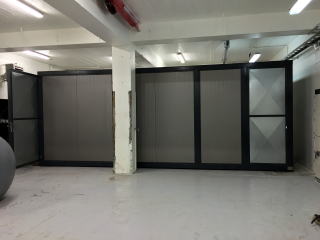 Oiling machine is installed in the container for CE safety standard.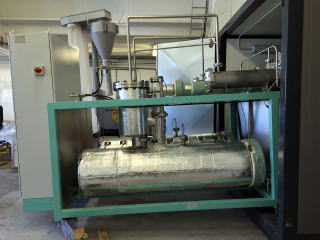 PTO-1 is installed in the container for the CE safety standards. (Continuous Type, Approx. 1,000Kgs/24Hrs)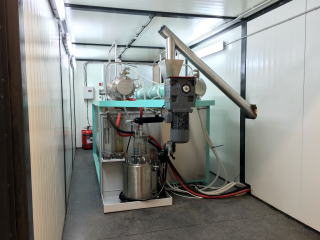 Side View of PTO-1 in the container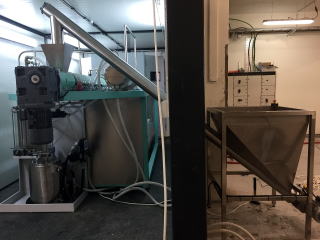 Inside and Outside of the container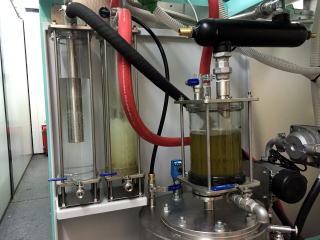 Plastic oil converted from grass sheet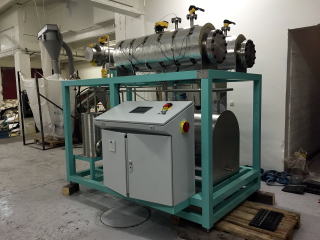 BOR200 distills plastic oil to gasoline equivalent, diesel oil equivalent and heavy oil.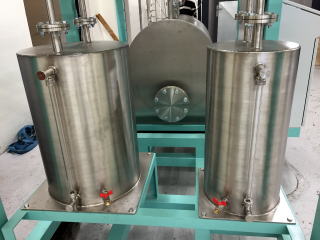 Gasoline equivalent tank and diesel equivalent tank of BOR200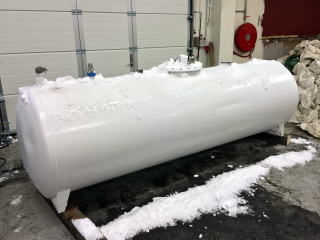 Strage tank for diesel oil equivalent