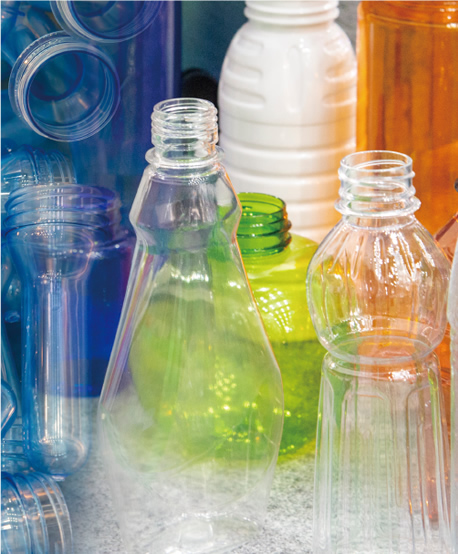 Our
Achievements
Our services are offering the designing, developing and
sales of the advanced machinery system of recycling
plastic waste to oil aiming to eliminate the waste plastics
of PP/PE/PS.
Hiring the advanced technology available to Japanese
made equipment, we offer the light weight and compact
body machinery easy to set up on site where the waste
plastics are collected and treated.
Our system concept has been well accepted in EU
countries (Spain, French, United Kingdom, Italian,
Romania) as well as those countries (Iran, Indonesia,
Nigeria, Philippines, Bangladesh, Mexico) having
challenges of increasing amount of waste plastics.
Also one of UN Organization, UN University has introduced our
system in their Website and the video clips on UN University site
and YouTube which lead to unexpected reactions with more
inquiries throughout the world.
Our portable desk-top machinery Be-j has a reputation as a
good educational tool to let children understand the importance
of environment and waste recycle by exhibiting how plastics can
be converted into oil.
Also we made presentation in UNEP work shop held at the
Industrial General Research Institute of Japan.
Do not hesitate to contact us those who might be interested in
recycling of plastics on our systems without fail. We welcome
your inquiry from who are engaged in waste recycle business or
corporate environmental management section as well as local
governmental environment management department.
We offer the solution for environmental issues lessening the
plastic garbage and changing into oil to make the earth more
ecological.